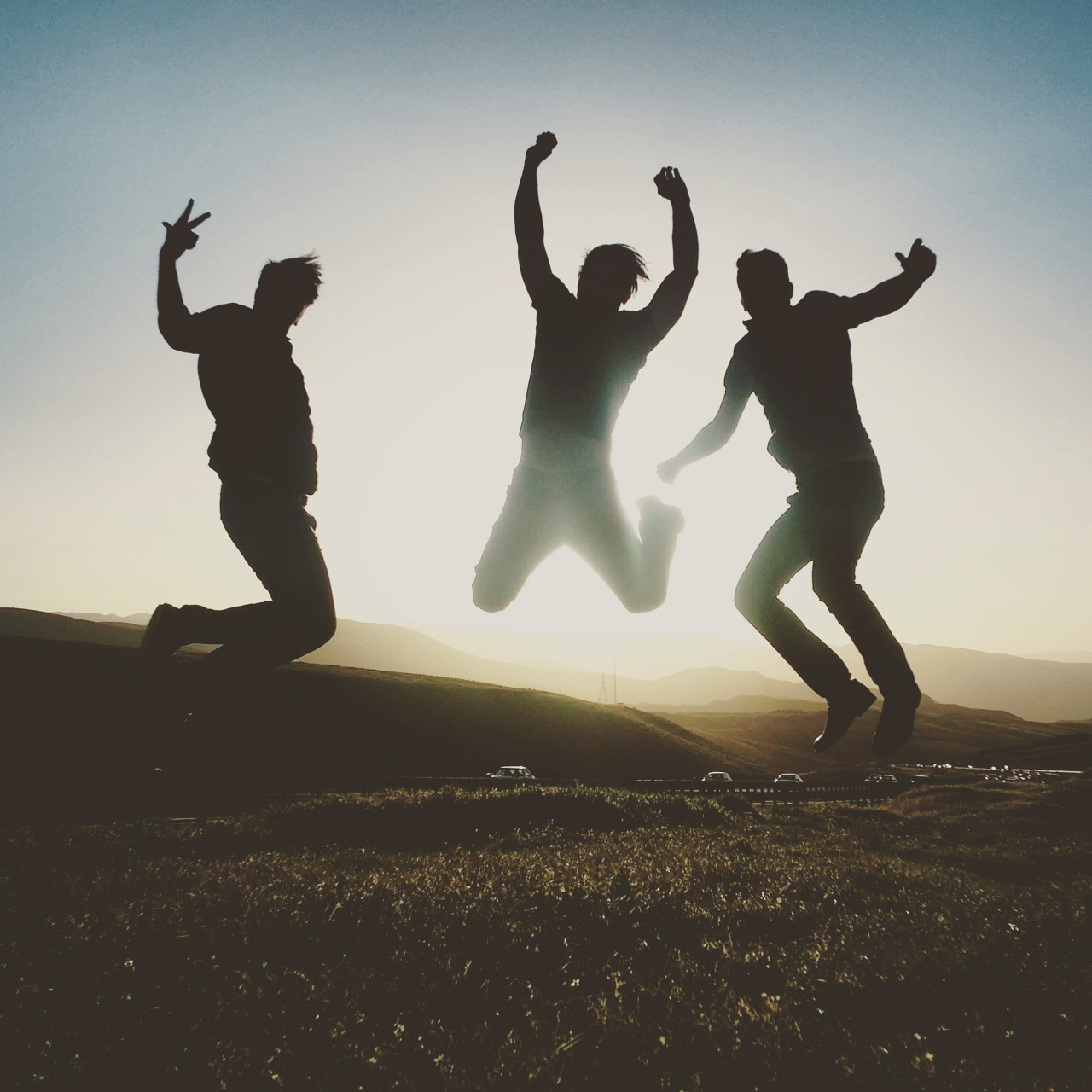 SAM7 are experienced at creating affordable, tailored business solutions using the industry leading hosted Microsoft Dynamics CRM system. Read on to discover how we've helped three businesses manage and achieve growth.
---
1. Roofing Contractors:
Problem: Time consuming and error prone sales process based on numerous spreadsheets.
Solution: Implemented a Microsoft Dynamics CRM system that encapsulates the complete sales cycle from lead to quote and order to invoice, based on a centralised product catalogue.
Benefits: An accurate and complete view of all customers and sales activity, with seamless to the field based operations team.
---
2. Mechanical and Electrical Engineering:
Problem: Disjointed, costly and manually intensive processes that were difficult to measure and were restricting business growth.
Solution: Using Microsoft Dynamics CRM SAM7 streamlined and standardised their sales pipeline, with clear handovers to the Operations team.
Wins: The MD has a clear graphical representation of all sales activities, giving him the information to manage his rapidly expanding business.
---
3. Event Management:
Problem: Like lots of companies they faced unique challenges in managing and maintaining a personalised service, whilst expanding the business.
Solution: Microsoft Dynamics CRM's flexible framework has allowed SAM7 to build a tailored solution that tracks all customer interactions from first contact to booking, including MailChimp campaigns.
Wins:  Ensures all leads are comprehensively followed up in a personal and efficient manner, providing the infrastructure to support planned growth.