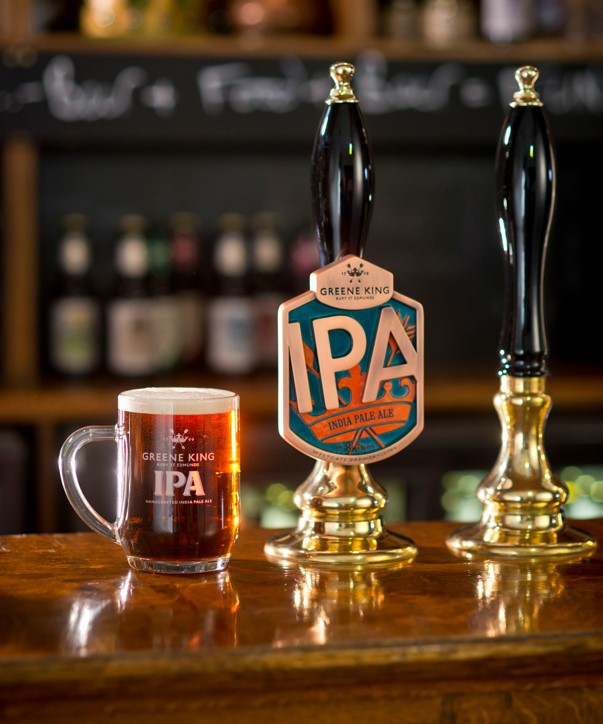 SAM7 are delighted to announce that Greene King's Brewing and Brands Customer Care team have selected SAM7 to implement their new Microsoft Dynamics 365 (D365) for Service cloud based system. The new system will capture all interactions with Greene King's customers to the Solutions Customer Care Team.
As well as managing the core Customer Service process, this will automate a number of key processes such as proactively identifying service failures, streamlining product uplifts and clearly tracking product recalls. SAM7 are tailoring D365's out of the box Customer Service functionality to ensure Greene King maximise their investment in the product, but to also ensure they benefit from best practice processes embedded in the system.
D365 will be tightly coupled with their Finance System to provide the Customer Care Team with key information about all their Accounts and Orders. SAM7 are using KingswaySoft to automate this nightly integration.
Greene King will also be utilising Customer Voice to capture feedback, via surveys, from new Accounts. SAM7 are integrating this functionality into D365.