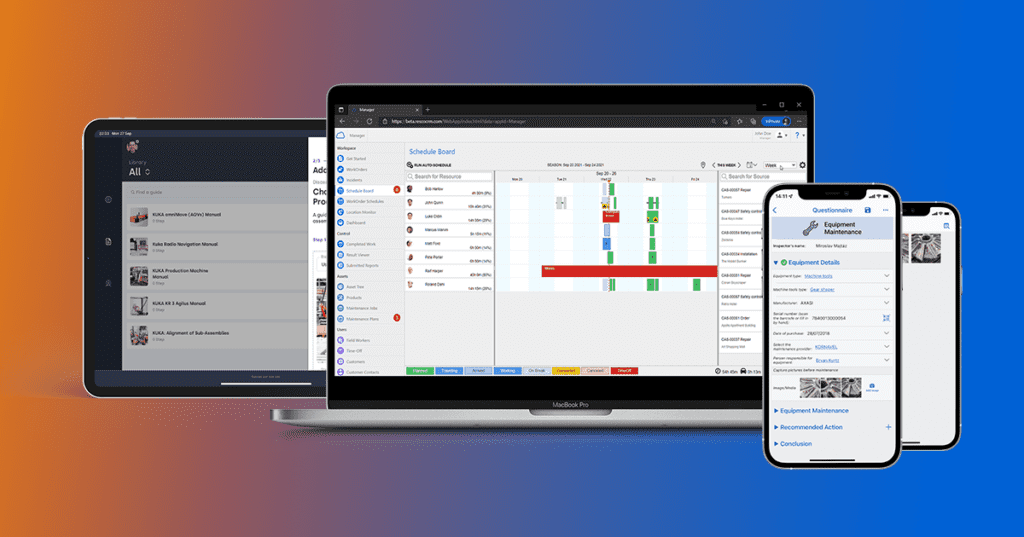 Resco, the leading provider of cross-platform enterprise mobility solutions, has today officially announced the launch of its quarterly Autumn Update and the launch of a new product – resco.FieldService.
The highlights of the third regular release of 2021 include enhancements such as redesigned app UI for RealWear, synchronization optimized specifically for Dynamics 365, hierarchy tree for displaying records, and much more.
For more information click here.