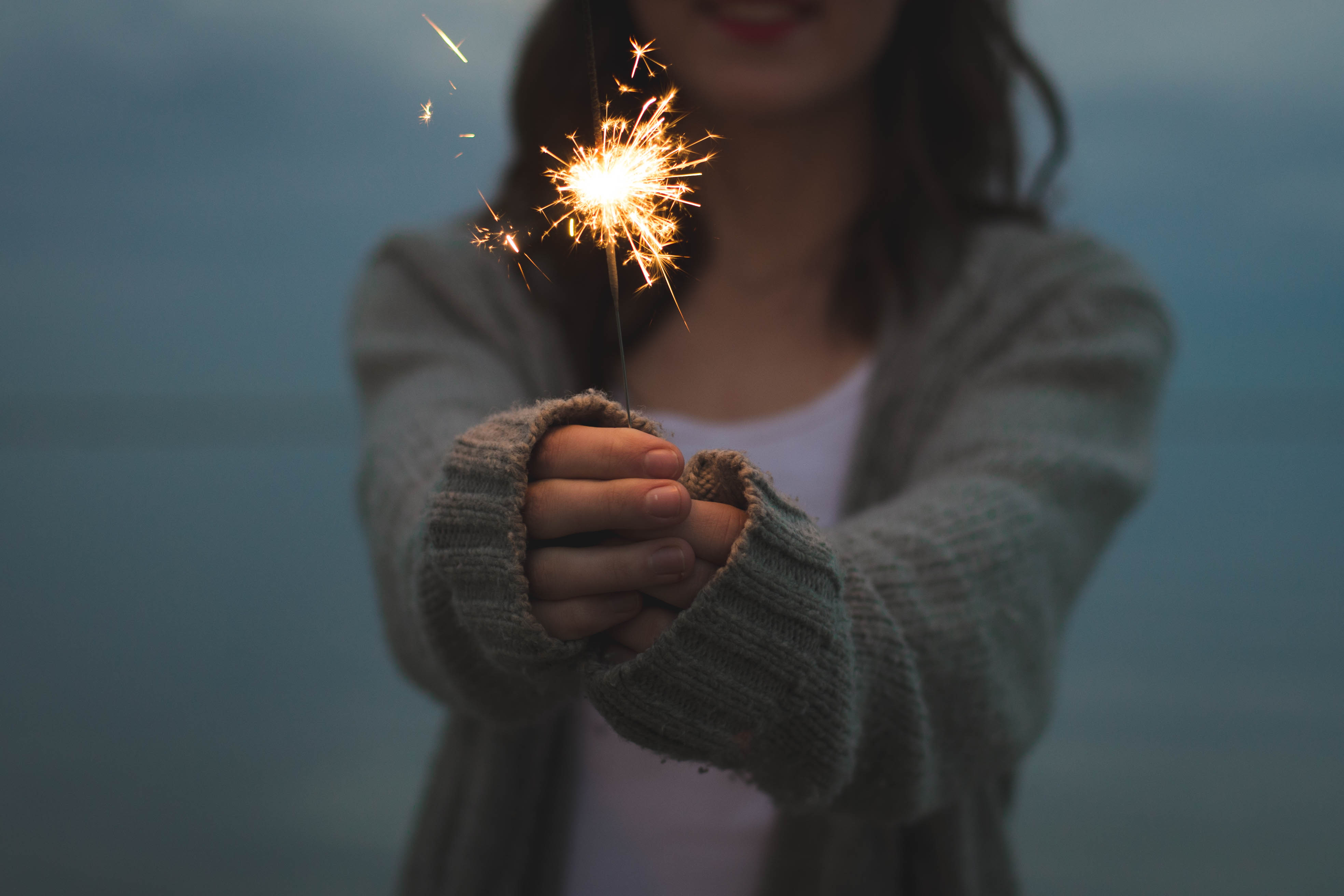 Microsoft have announced that Microsoft Dynamics CRM 2015 Update 1 will be available in spring 2015.
With a range of new features around user experience, reporting, mobile access and Outlook integration, we're looking forward to getting our hands on the new toolkit. A summary of the new features can be found here: "What's new" or "Get ready for the next release".
If you need help upgrading to 2015 or want to exploit some of the new features, we can help.