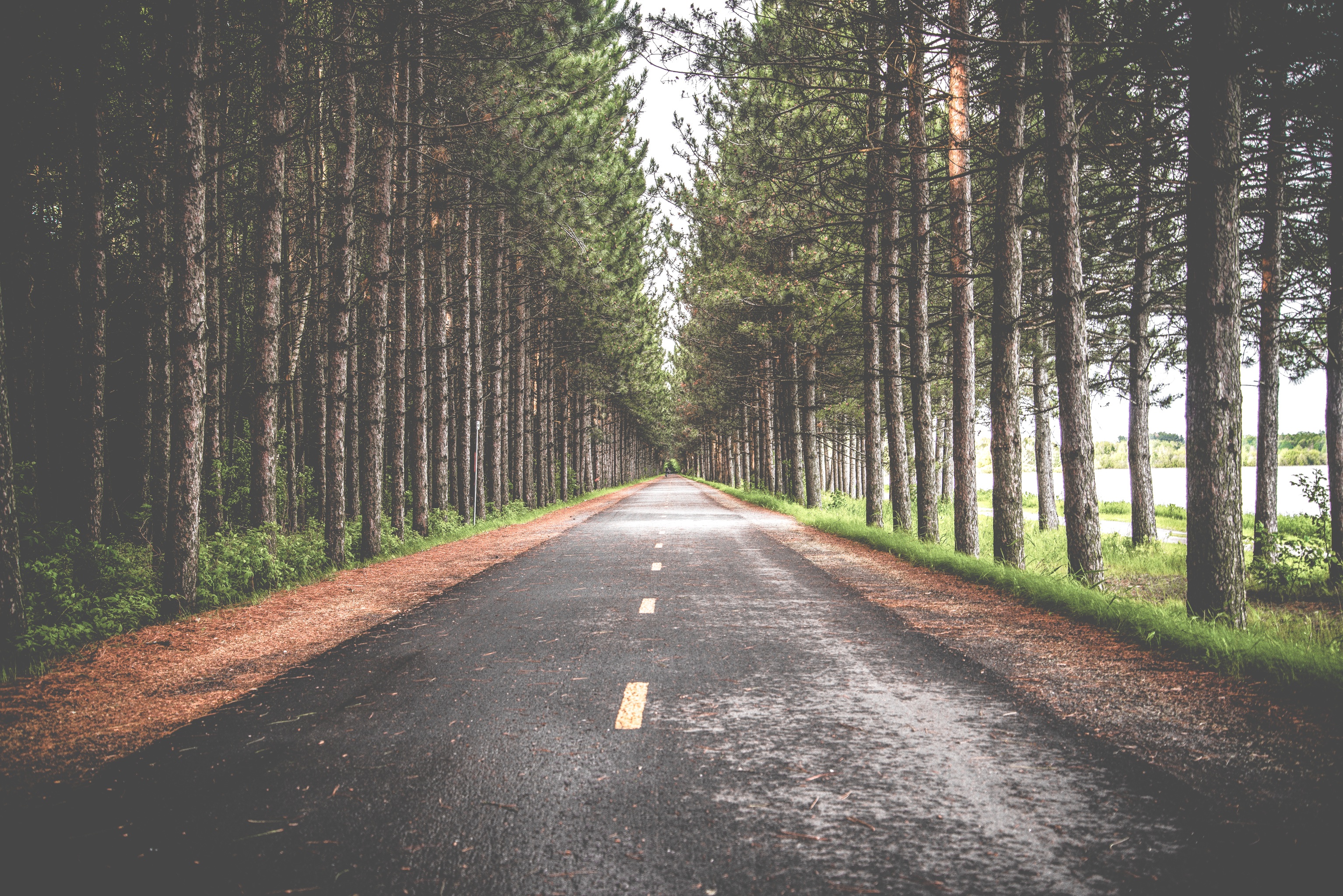 The Microsoft Dynamics CRM 2016 Release Preview Guide has been released. Over the next few blogs we will be looking at some highlights – starting with Sales and Marketing.
---
Sales Analysis in Excel:
Microsoft is increasing the ability for salespeople to conduct analysis in Excel, directly from Microsoft Dynamics CRM. This enables a seamless user experience conducted in a single application. Salespeople will be able to view sales data in Excel templates, and use Excel's functionality to perform 'what if' analysis. In addition, they further Excel support will be added for Tablets and Phones.
Document Generation:
Microsoft are simplifying the mechanism for creating documents directly from Microsoft Dynamics CRM in Word or Excel templates. With a single click users can quickly create documents using key CRM data such as Accounts, Orders, Invoices and Quotes.
OneDrive for Business:
OneDrive for Business has been added to complement how users store and share content in Microsoft Dynamics CRM. Get a consolidated view of documents across SharePoint, OneDrive for Business and Office 365 Groups from within CRM.
CRM App for Outlook:
A key strategy is to align how and where salespeople work. The CRM App for Outlook is delivering key functionality within the Outlook desktop and mobile versions. In this release Microsoft will be displaying contextual information from Microsoft Dynamics CRM directly to a user's in-box. The CRM App for Outlook will expand support to include Firefox, Safari for Mac and Outlook for Mac in addition to the currently supported IE and Chrome.
---
SMS Marketing:
New marketing features will support SMS campaigns. Users will have the ability to send out promotional SMS messages directly from Microsoft Dynamics CRM, or configure inbound SMS campaigns with keywords to get opt-ins. All SMS marketing preferences are controlled through standard Microsoft Dynamics CRM functionality.
Email Marketing:
Further enhancements to email campaign functionality within Microsoft Dynamics CRM. The email editor that came with the 2015 release has improved functionality and is easier to use. Changes are also being made to the backend service to improve the products ability to handle high email volume, delivery, fault tolerance and logging/auditing.