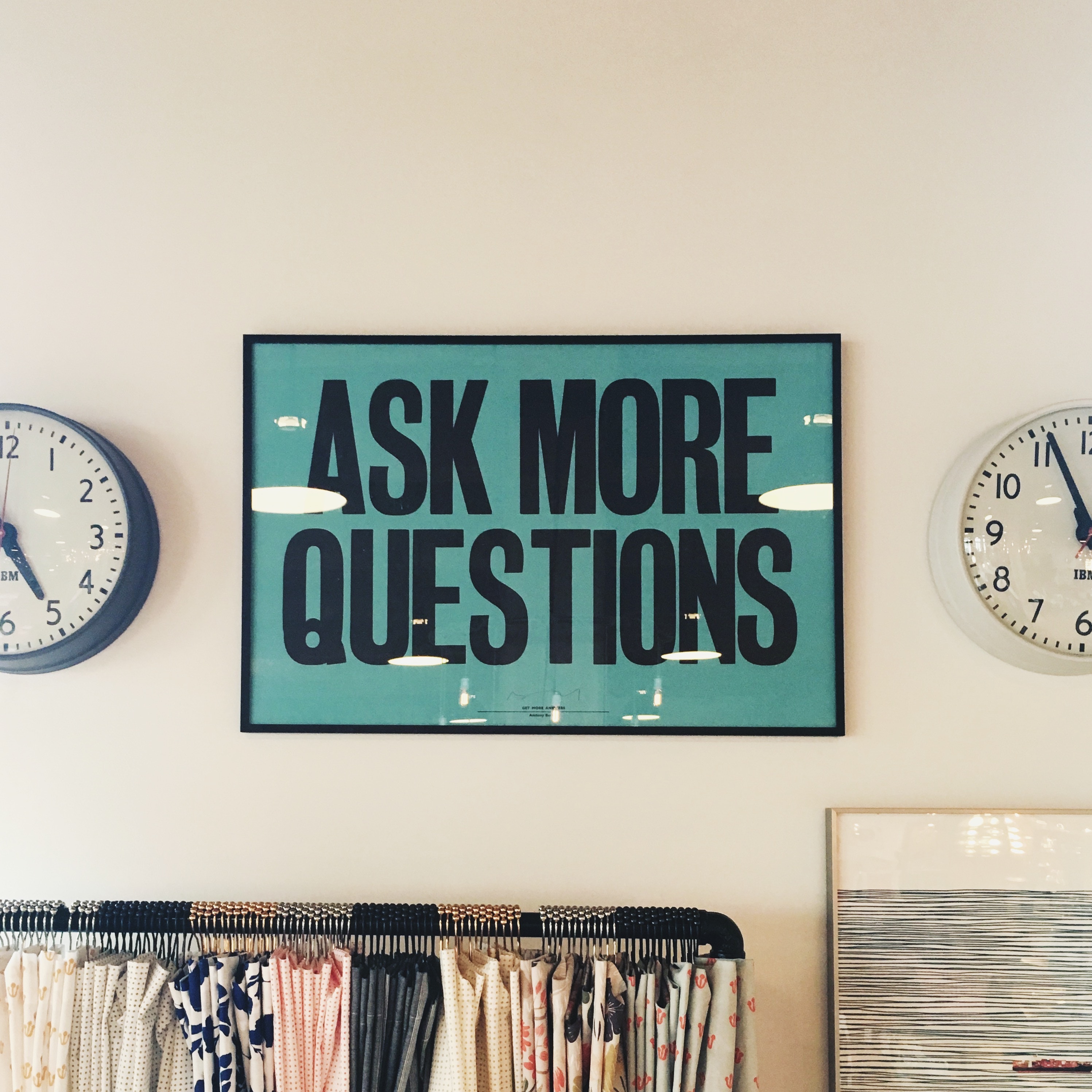 Whilst we are seeing the number of projects that utilise Power BI rise, we still make extensive use of core chart functionality within Microsoft Dynamics 365. The ability to dynamically explore the data behind these native charts, in real-time, provides valuable insight to our customers.
Whilst the customisation tools built into Microsoft Dynamics 365 enable a certain amount of changes to be performed there are limitations. As a result, we frequently export the charts  and make amendments to the to the underlying XML to further enhance their layout or contents.
Accessing the XML is simple. When a chart is selected in the customisation screen ('Settings' -> 'Customisations' -> 'Customise the System'), select the 'More Actions' -> 'Export Chart' option. This downloads the underlying XML, which can be opened using an appropriate editor (such as Visual Studio or even Notepad).
We often use this to tweak simple elements of a chart, which add to their impact. This includes changing colours, axis labels, sort orders, number formats, legends and 3D layout. However, much more significant changes can be made to further enhance the information being presented. For example, showing progress against goals, comparing year-on-year figures or contrasting data from across entities.
A fantastic source of information on what's possible is provided by the CRM Chart Guy. We have been using his expertise to help design charts for a number of years and can strongly recommend it as a great source of chart customisation information – https://crmchartguy.wordpress.com/.
Once the chart XML has been edited and saved it can be imported from the customisation screen, using 'More Actions' -> 'Import Chart' option.
This gives total flexibility over the contents and layout of your charts. However, if you would like further help or advice, please contact SAM7 and we would be delighted to help.