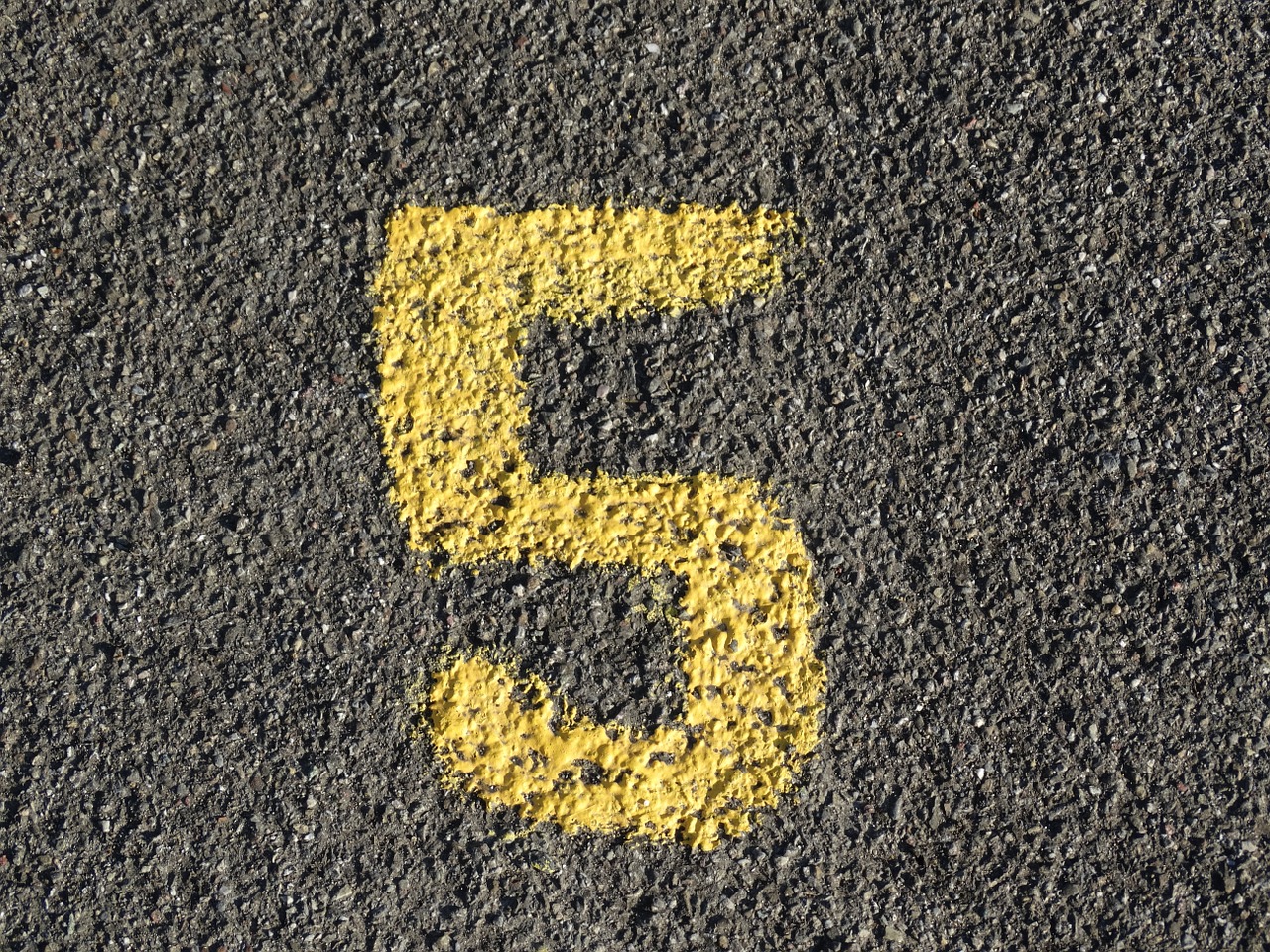 We've just built our first system based on Microsoft Dynamics CRM 2015 Update 1. Along with all of the major new pieces of functionality, a number of small new features helped us significantly.
Business Rules Enhancements:
User Interface Business Rules were introduced in 2013. The first release of 2015 introduced the 'If…Then…Else' structure, where previously two separate Business Rules would have been required to achieve the same result. The latest edition within 2015 Update 1 now allows rules to be implemented to 'clear' values.
Calculated and Rollup Field Enhancements:
Microsoft Dynamics CRM 2015 introduced the concept of calculated and rollup fields. Further enhancements have been made to this functionality. Calculated fields can now use additional date functions including DIFFINDAYS, DIFFINHOURS, DIFFINMINUTES, DIFFINMONTHS, DIFFINWEEKS and DIFFINYEARS. Rollup fields also AVG (average) function.
Quick Form Navigation:
A new drop down menu has been implemented at the top of each edit form allowing a user to quickly navigate between tabs on a form.
Most Recently Used List
In the top CRM header bar a new 'Most Recently Used' icon has been added. Clicking this displays a list of fields and views that you have visited recently.
Themes and Colour Coded Navigation:
The new release of CRM has introduced the concept of Themes (allowing colours to be changed and logos added) and a new Navigation Bar mechanism. Supplementing these new concepts, administrators can also define the background colour of each entity (from the Customisation screen) within the new Navigation Bar. Allowing groups of entities to be logically colour coded, further enhancing the User Experience.