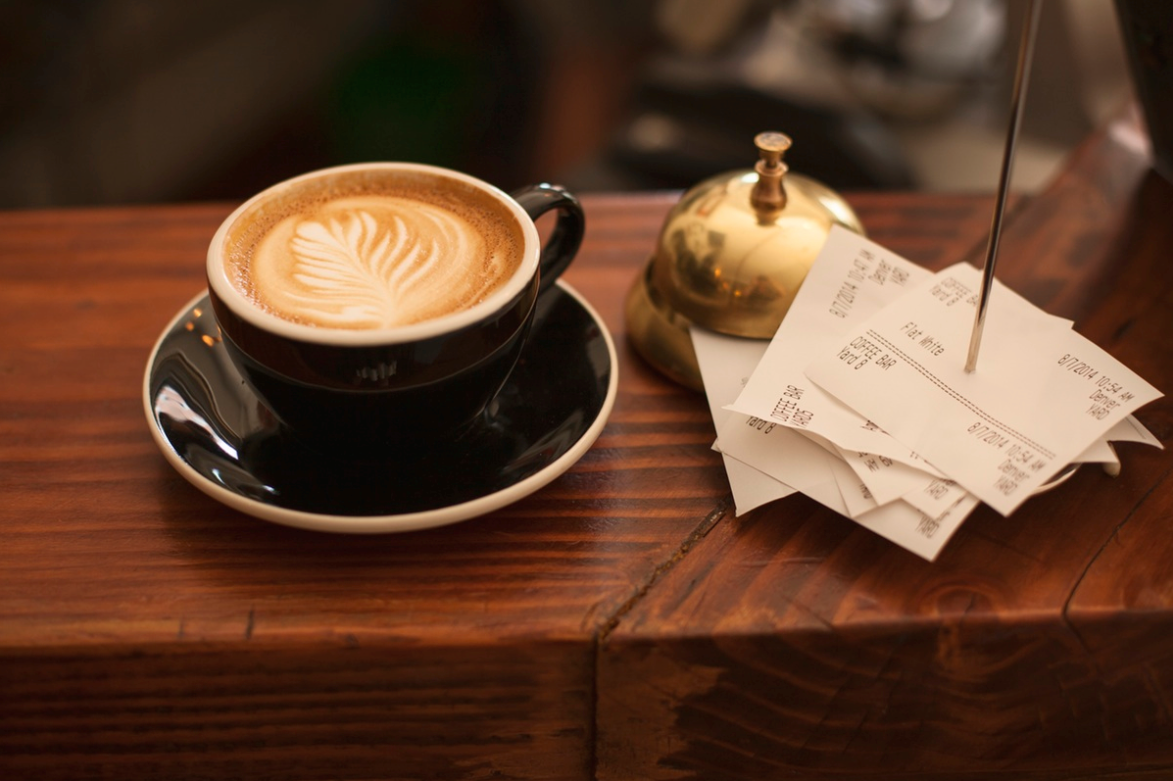 Microsoft Dynamics CRM 2016 Customer Service
Another area being significantly enhanced within Microsoft Dynamics CRM 2016 is Customer Service. We have featured some of our anticipated highlights below.
Surveys:
Microsoft Dynamics CRM 2016 will include a new survey designer, to enable questionnaires to be created and sent to Customers. All responses are stored in CRM, so feedback can be analysed and acted upon. As surveys are completed these can trigger follow up actions to be performed immediately.
Service Hub:
New multi-stream dashboards are provided specifically targeted at Tier One and Tier Two agents. Users can view their workload across multiple streams, interactive charts provide snapshots of key metrics and display key record counts.
Case Management:
Furthermore the Case form design has been User Experience optimised with reduced clicks and navigation. This includes enhanced guided processes, timelines, quick actions on search results and a Reference Panel to show highly configurable related information.
Knowledge Management:
The enhanced knowledge base and global content model on CRM better enables organisations to create a single, consistent source of knowledge across the business. The new content editor helps teams keep these articles up to date and relevant.