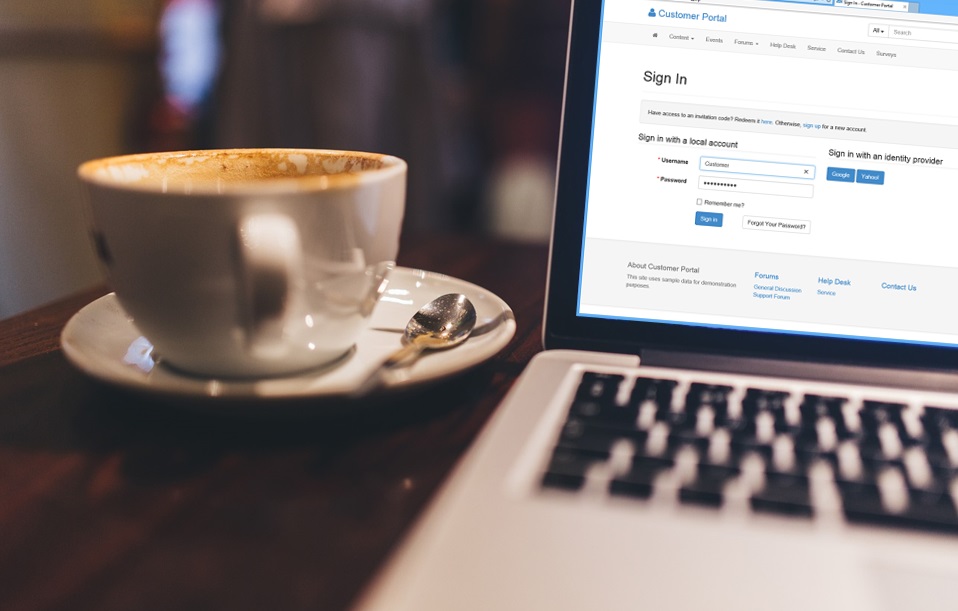 Microsoft have announced the acquisition of ADX Studio, a provider of web portals and application lifestyle solutions. Read more about the acquisition here.
As ADX Studio partners, SAM7 are extremely excited about this news. We have successfully used their web portal platform to deploy a number of Customer solutions. This flexible and robust toolkit has enabled us to rapidly build diverse externally facing systems, connected to Microsoft Dynamics CRM, which have enabled our Customers to interact with their Customers and Partners on-line.
Our experience shows that a successful portal reduces ad-hoc communication (via email or phone), improves visibility of information, provides Customers with additional channels to make contact and ensures tighter interaction with your processes. Empowering Customers to take control.
Working with a medical software business, we have developed an invaluable web gateway to enable their Customers to report service issues or questions. This information is automatically passed to Microsoft Dynamics CRM, where the Customer Service team are able to process the requests. Using Microsoft Dynamics CRM's SLA functionality all calls can be quickly prioritised, and the end Customer can also clearly see projected timescales and updates.
In another instance, we have used the ADX Studio framework to build a Customer facing portal that enables third parties interact with a recruitment process. This includes reviewing documents, making key decisions and organising meetings.
If you'd like to see how SAM7 could help your organisation use web portals with Microsoft Dynamics CRM, please Contact Us.