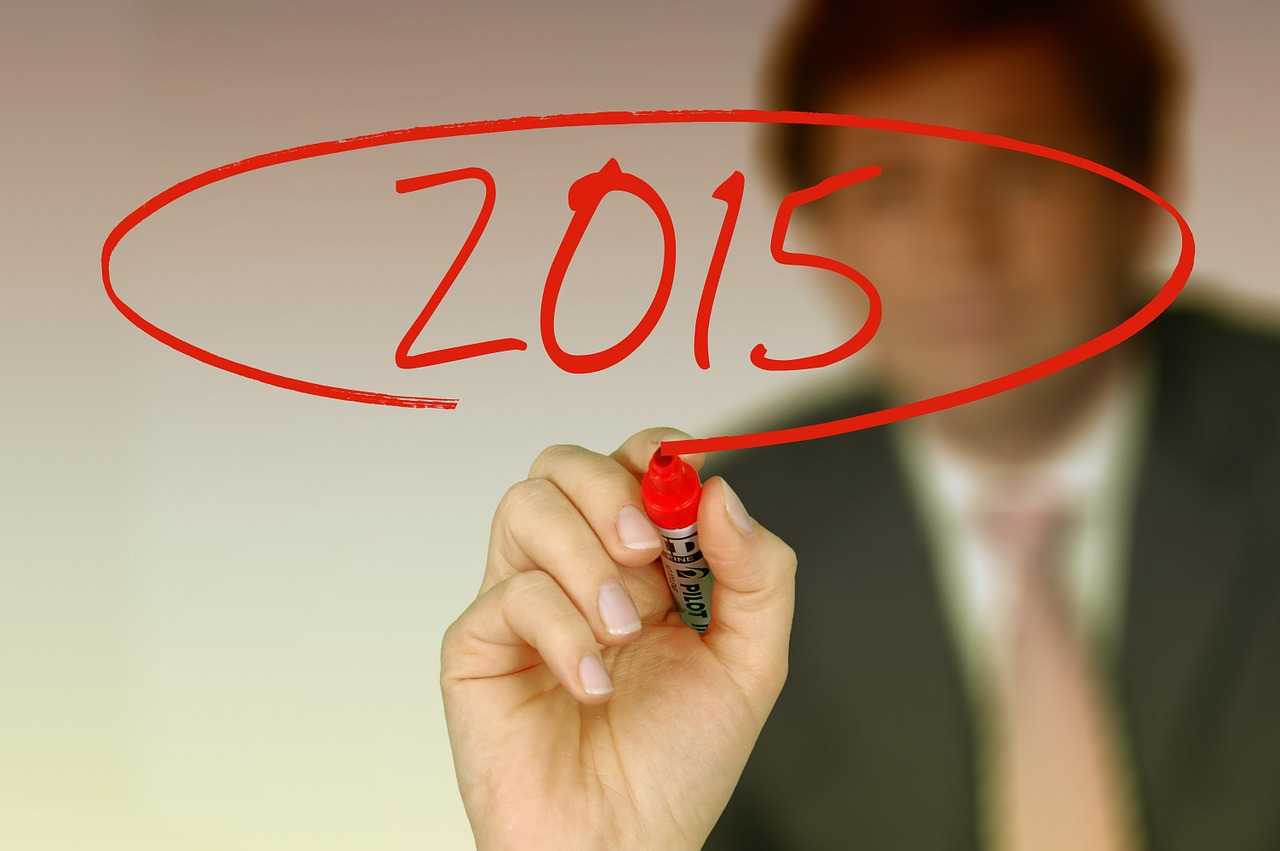 Microsoft have made two further acquisitions to integrate with their Microsoft Dynamics CRM product.
FieldOne:
A worldclass provider of field management solutions, allowing companies to better manage and deliver service to their customers in the field. Their solution specialises in delivering a full set of capabilities that include work order management, automated scheduling, asset contract, inventory and procurement management, workflow capabilities and mobile collaboration – providing enterprises with a comprehensive modern field service solution. Click here to read more.
FantasySalesTeam:
An innovative sales gamification platform that's helped hundreds of companies boost sales productivity, drive revenue and improve CRM adoption through collaboration and team based competition. Click here to read more.