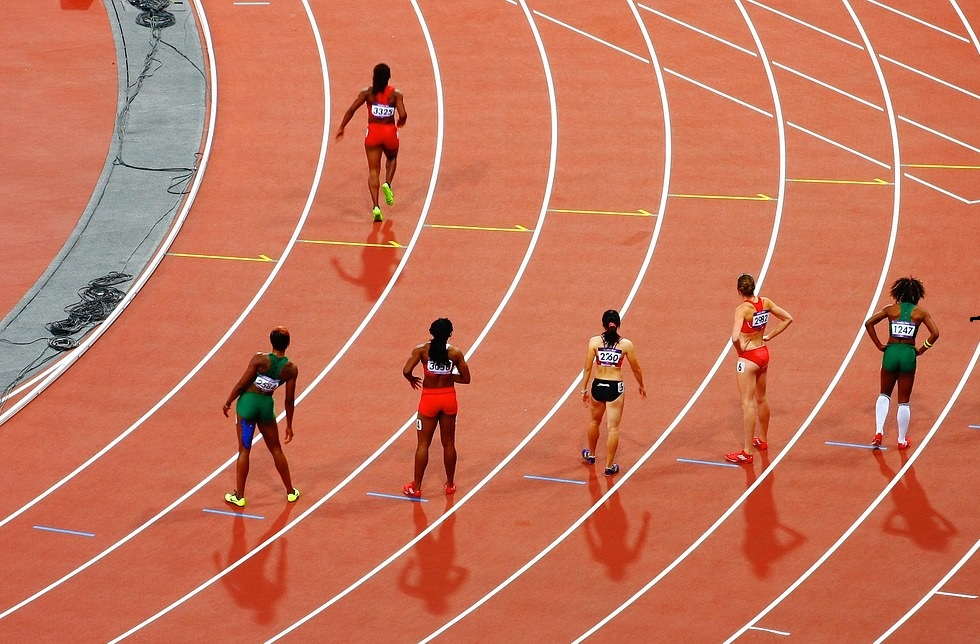 Does this sound familiar? You have kicked off a new IT project, and workshop your processes with the new supplier. They deliver a specification, but you are left unsure as to what's been included, where it addresses your challenges and how your team will use it. You spend considerable time discussing it with the supplier, making assumptions or, worst case, failing to spot omissions or issues. As we all know, getting the detail right at this stage is a major factor in the success of the project.
At SAM7 we are committed to ensuring that our Customers have a comprehensive understanding of exactly what will be delivered. To achieve this we have adopted a different approach.
We frequently map complex business processes within Microsoft Dynamics CRM. This often includes the core CRM interface, field based people using Apps and third parties accessing Web Portals. Critical to the success of these systems is ensuring that we start off in the right direction, and gain full insight of the Customer's complex requirements.
We have always excelled at running workshops with project sponsors, key users and IT teams to clearly identify requirements. One of the strengths our Solution Architects demonstrate is the ability to engage effectively with the business community to quickly understand processes, user roles and key challenges, whilst having a vision for how these can be solved with Microsoft Dynamics CRM.
From these sessions we have always produced detailed specifications, which guide customers through our proposed deliverables. These incorporate the detailed business rules, process flows and user access platforms that will be implemented. Customers have always complemented us on the detail within these specifications.
However, the Customer needs to validate that we have accurately captured and recorded all of their requirements. But as we all know, trying to explain a complex process flow in a document can be awkward to follow. In addition, as we are configuring an 'out of the box' system it can be difficult to describe all core functionality and features, which can quickly lead to wrong assumptions.
As a result, SAM7 have been using an innovative mechanism for walking Customers through the proposed process. Using Prezi, the web based presentation tool, we build an illustrated walkthrough that allows us to show the overall process, before dynamically zooming into each element. This shows 'mock' CRM, Portal and App screens, along with the action users perform at each stage in the process.
This walkthrough enables us to run interactive sessions with Customers on the proposal. During these sessions the Customer gains an accurate and concise explanation of the proposed end-to-end process, along with a clear vision of how they will work with the new system. In return we get invaluable feedback, allowing us to tweak the specification to precisely fit the Customers business.
Following these sessions, we deliver the detailed specification and find our Customers are in a much better position to review this document. Meaning we all have a much clearer vision of what success looks like.
Contact us to find out how we could help you.