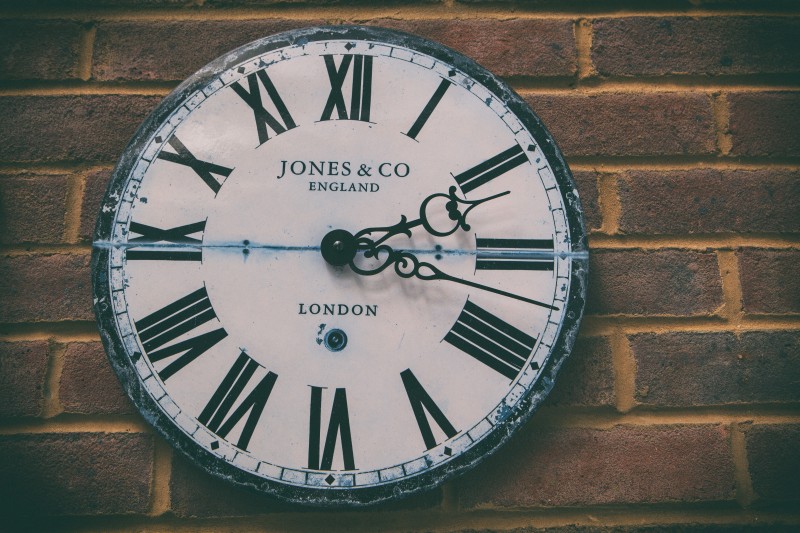 When SAM7 was founded in 2001, Onyx was the core product used by our business to deliver innovative solutions. We've recently begun work on the replacement of our last supported Onyx systems with Microsoft Dynamics CRM, which led us to reflect on our time with Onyx!
Onyx originally started life as a classic client / server CRM application, called Onyx Customer Centre (OCC). Field configuration could be performed using an administration workbench, and business rules could be created in Stored Procedures. Around the 1999, the front end migrated to become a web portal, which offered more screen flexibility. Three separate interfaces were available – Onyx Employee Portal (OEP), Onyx Customer Portal (OCP) and Onyx Partner Portal (OPP). Over the years the functionality within the product increased, with the inclusion of call scripts (Onyx Process Scripting), a workflow tool (Onyx Process Management) and enhanced reporting.
During the early years of SAM7 we helped a diverse range of customers implement Onyx systems including ntl (now Virgin Media), Anglia Ruskin University, Copyright Licensing Authority (CLA), Communisis, Polar Capital Partners and Calor Gas.
Onyx was also adopted by local government, with a tailored version of the product called OneServe. We worked closely to support a number of these councils, such as Royal Borough of Greenwich, Metropolitan Borough of Knowsley, Medway and Worchester County Council.
SAM7 began switching to using Microsoft Dynamics CRM in 2007 when, after a number of take-overs, the future release path of Onyx became uncertain. In addition, it was clear that Microsoft were going to investing heavily into their CRM platform, and were soon to release v4 of the product. Since then, SAM7 have worked with a number of customers to help them migrate from Onyx to Microsoft Dynamics CRM. In fact, we've been working with clients such as Greene King and hSo since the days of Onyx.